Tubs / Toilets / Sink Drains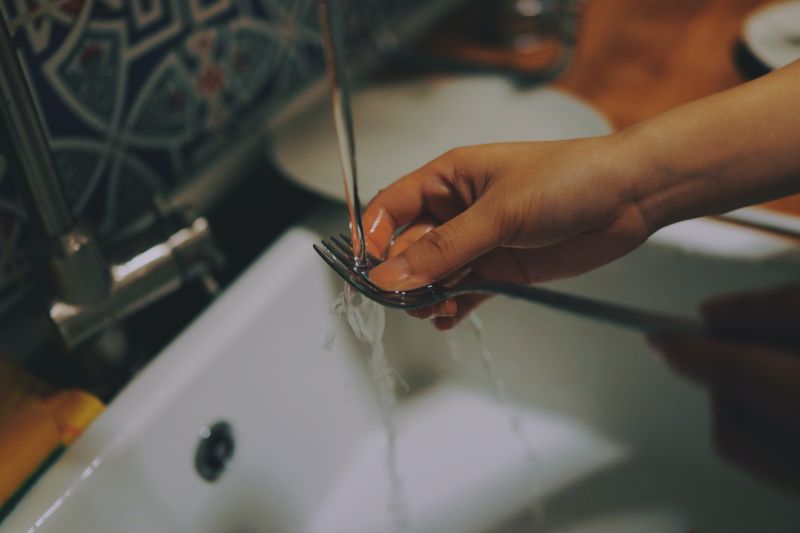 Do you have a sink that drains slowly or clogs easily? Does a toilet clog all the time?
Most drain systems will get clogged at some time. If you've tried DIY solutions but nothing has worked, it might be time to call on the professionals. Our experienced and licensed plumbers will diagnose and clear your drain problem so you won't have to worry about water backups any more.
---
Request an Appointment To Diagnose Your Drain Issue
Contact us to schedule an appointment to get your drain problem cleared.
We're available 24/7 for emergencies.
---
Common Causes of Drain Clogs
Hair. Hair is one of the most common causes of drain clogs. It can come from human hair, animal fur, or even pet hair. Hair can build up over time and create a clog.
Soap. Soap scum is a residue that forms when soap dissolves in water. It can build up over time and create a clog.
Food scraps. Food scraps can also cause drain clogs. They can get caught in the drain and create a barrier that prevents water from flowing.
Grease. Grease is another common cause of drain clogs. It can come from cooking oil, animal fat, or even hair products.
Mineral buildup. Mineral buildup from hard water can also cause drain clogs. Clogs can also form from certain types of water softeners, although this is less likely.
---
---
Plumbing Vent Stack Issues Can Cause Drain Problems
Yes, poor plumbing ventilation can cause drain and toilet clogs. The vent stack is a vertical pipe that connects the drains in your home to the main sewer line. It allows air to flow into the system and prevent clogs. If the vent stack is clogged, air will not be able to flow freely and clogs will be more likely to occur.
Here are some of the signs of a clogged vent stack:
Slow-draining drains
Gurgling sounds
Foul odors
If you're experiencing any of these issues, it is important to have your vent stack inspected by a licensed plumber.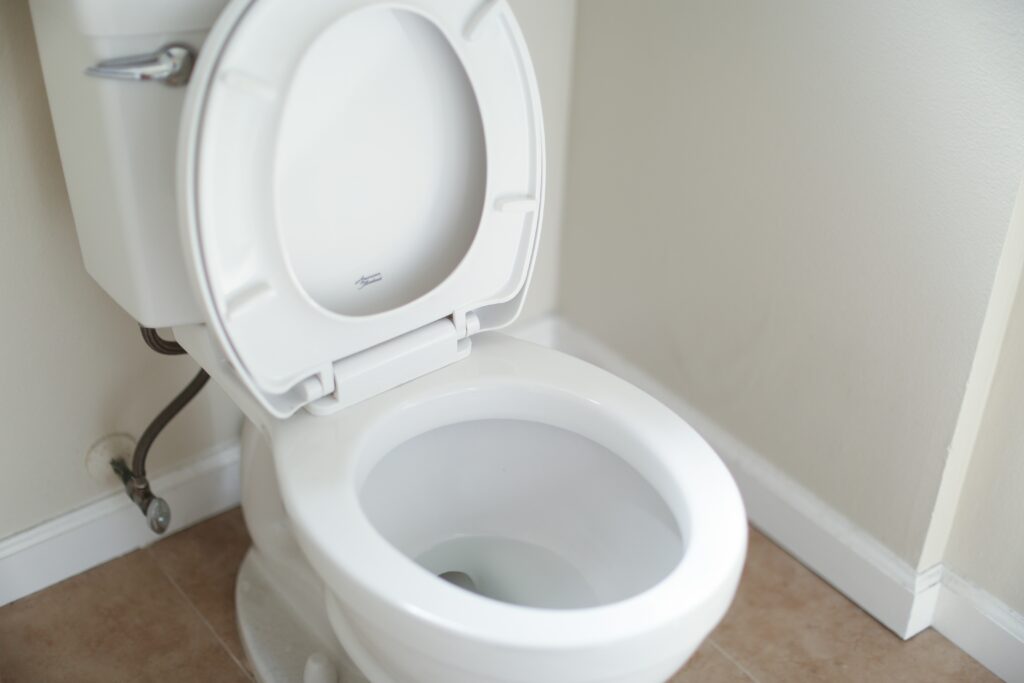 Slow-Flushing or Clogged Toilet
A toilet that flushes slowly or gets clogged easily could be a result of poor ventilation or a clog in the drain. A plumber will need to diagnose which issue is causing your drain problem.
If your toilet is clogged, it is important to turn off the water supply and to try and unclog it yourself before the water overflows onto the floor, which could lead to floor, ceiling or other water damage.
Here are a few things you can do to try to unclog your toilet:
Plunge the toilet
Use a wire hanger or snake tool to break up the clog
Use a chemical drain cleaner like Liquid Plumr or Drano as a last resort. Chemical cleaners are harsh on pipes and should not be used often.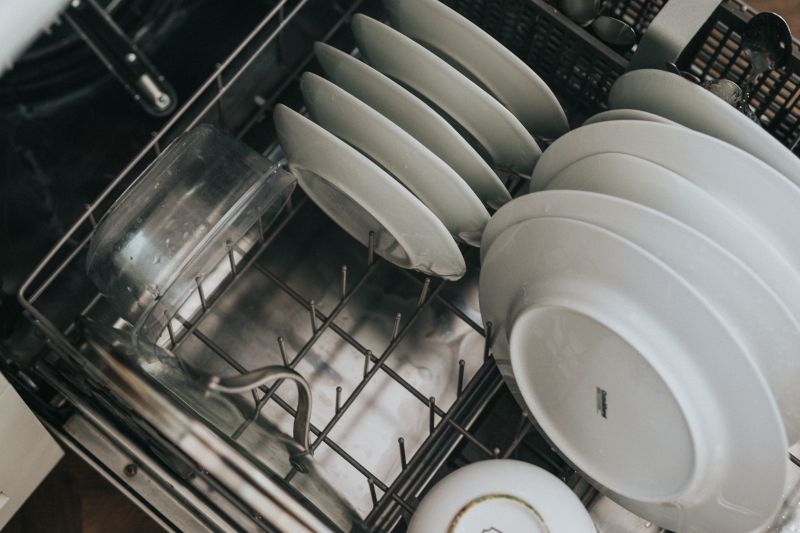 Dishwasher Won't Drain
Does your dishwasher leave water pooled at the bottom after a wash cycle? This could be caused be a couple things.
Dirty Filter: Most dishwashers have a cylinder-shaped filter that needs to be cleaned regularly. Run it under hot water and brush if necessary to remove debris.
Clogged Drain Hose: The drain hose connected to the sink drain from the dishwasher drain pump can sometimes get clogged with food particles. The hose will need to be disconnected and cleared.
Bad Drain Pump: If your dishwasher doesn't drain at all, the drain pump is probably bad and needs to be replaced.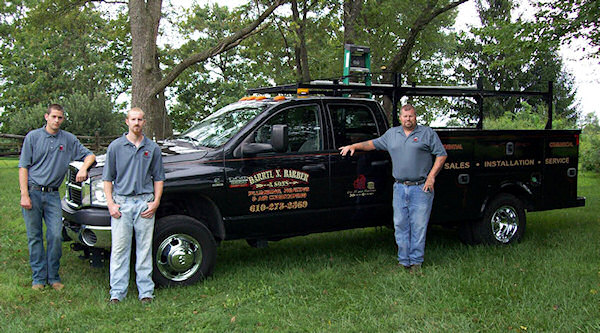 Drain Cleaning Services in Chester County, PA
Based in Honey Brook, Barber Plumbing & Heating serves our neighbors in southwestern Chester County, including:
Honeybrook
Chester Springs
Phoenixville
Downingtown
Atglen
Coatesville
Cochranville
Thorndale
Morgantown
Glenmoore
Kennett Square
---
Request an Appointment To Diagnose the Drain Problem
Contact us to schedule an appointment. A licensed, experienced plumber will quickly diagnose and offer a solution to fix your drain problem.