Concerned about your home's air quality? Suffer from asthma or seasonal allergies? 
Protect yourself and your family with whole-home and portable air scrubber systems from Barber Plumbing & Heating. 
Save $100 on an Air Scrubber
For a limited time, save $100 on the cost of a professionally installed whole-home air scrubber. Add it to your existing HVAC system or can be included in a new heating system install.
Contact us
to schedule a consultation and to redeem your $100 discount.
Benefits of an Air Scrubber
A common upgrade to a home heating system is an air scrubber & purification system. An air scrubber goes beyond your heater's HEPA filter to purify the air as it moves through your HVAC system. 
Purifies surfaces and air.
Removes VOCs, smoke, and odors.
Safely removes allergy and asthma triggering contaminants.
Protects heating and cooling system from a potentially dangerous buildup.
Creates a cleaner, safer indoor environment.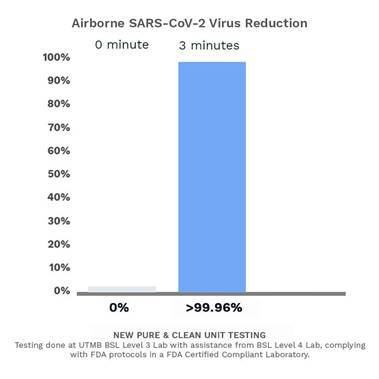 99.9% Effective at Scrubbing Airborne COVID-19
Our FDA-approved air purifying & scrubbing systems utilize ActivePure technology, which has been proven to remove 99.9% of the surface and air contaminants – including airborne COVID-19. It also removes harmful surface and airborne contaminants like bacteria, viruses, and spores. 
As Featured on CNBC and national news.
Whole-Home Air Scrubber Installation in Chester County, PA
Create a cleaner, healthier environment in your home with a whole-home air scrubber. Attaching directly to your home's HVAC system ductwork, an air scrubber removes surface contaminants, air pollution, VOCs, pet dander, odors, and dust. That way, your family and guests can breathe easier anywhere in your home.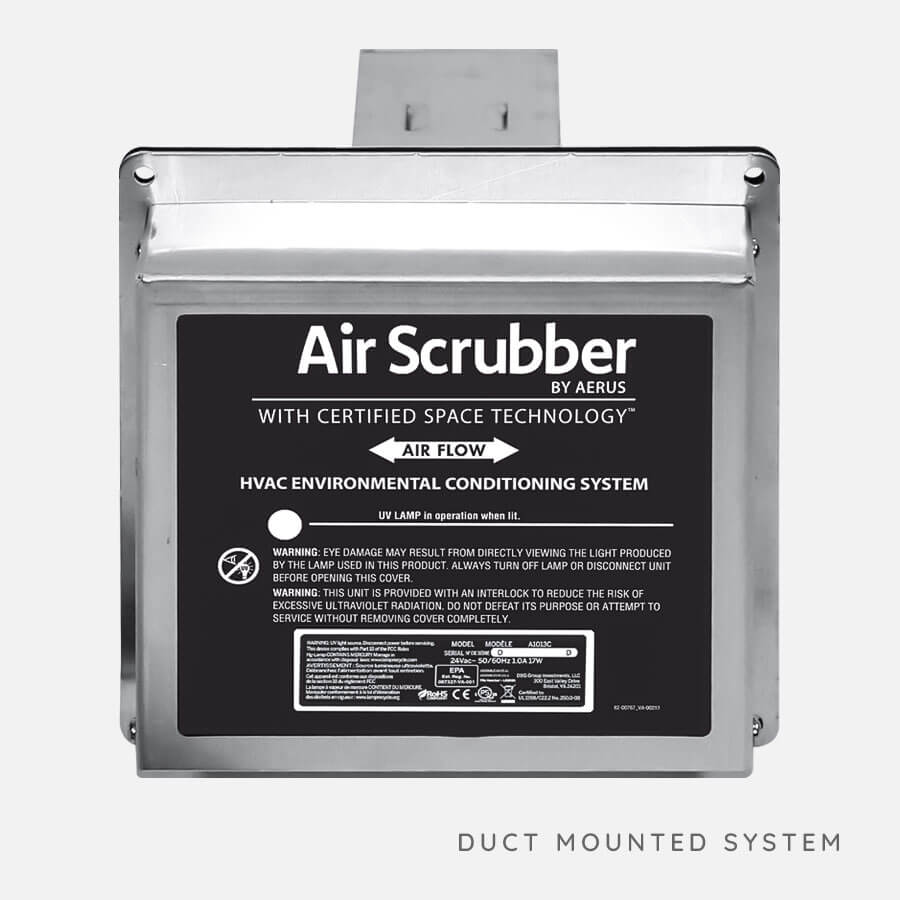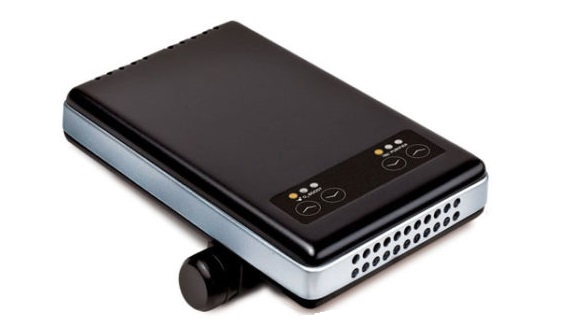 Portable Air Scrubber – Perfect for Home, Car, and Travel
Breathe easier no matter where you are with a portable air scrubber. Our standalone units are perfect for temporarily purifying the air in your home or in a hotel room. Plus, it's a popular choice for removing stale or smoke smells from vehicles.
Schedule a Free Consultation
The first step to breathing easier in your home is to schedule a free consultation with Barber Plumbing & Heating. During this meeting, we will evaluate your current HVAC system, discuss your options, and answer any questions you have about air quality. 
Contact us to schedule a consultation today.