Get Answers to Common Questions & Issues
Learn more about our service process, common HVAC and plumbing issues, and more.
---
General
Do you have a trip charge?
No, we do not charge a trip fee.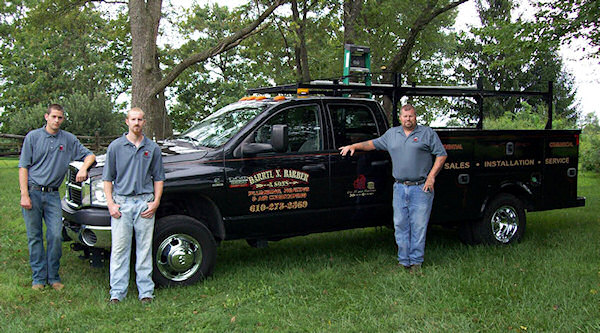 Do you provide emergency service after hours or on weekends?
Yes. 24/7. Maintenance Agreement customers never get charged an overtime fee.
What forms of payment do you accept?
We accept all major credit cards, personal check, and PayPal for payment. We offer financing through Wells Fargo.
Do you have any special certifications?
Our HVAC technicians receive continual training from manufacturers to maintain their knowledge and skills. We also have heat pump certifications, Master Plumber certification, and are IBR (Institute of Boiler and Radiator Manufacturers) Certified in Hydronic Heating Systems.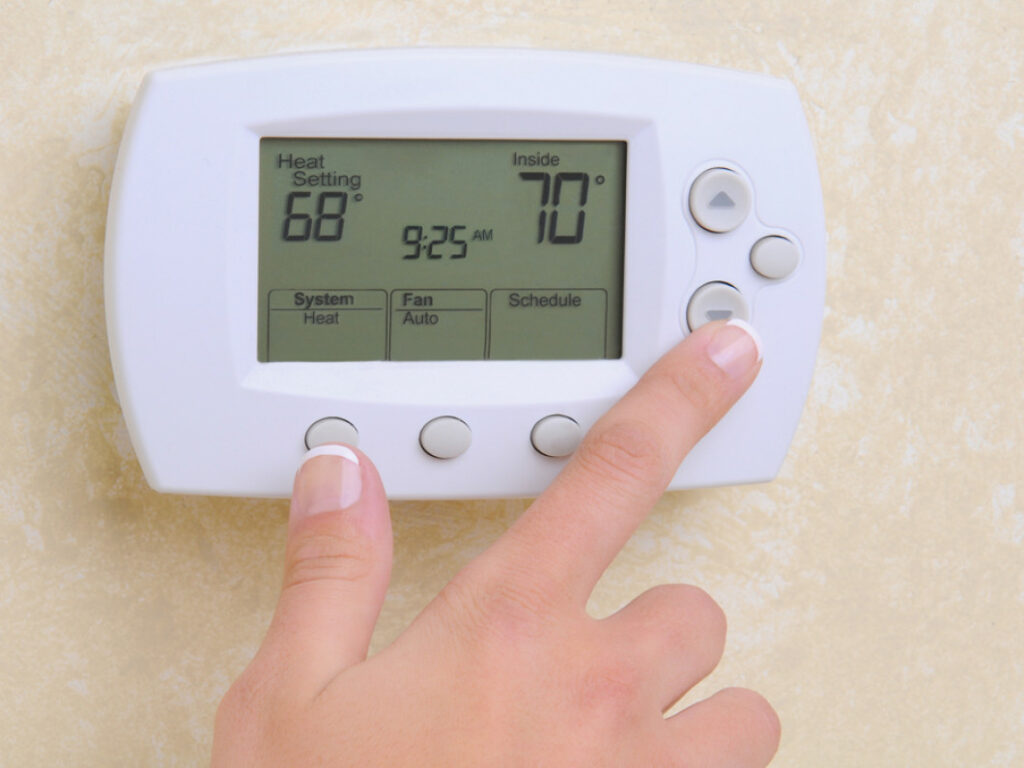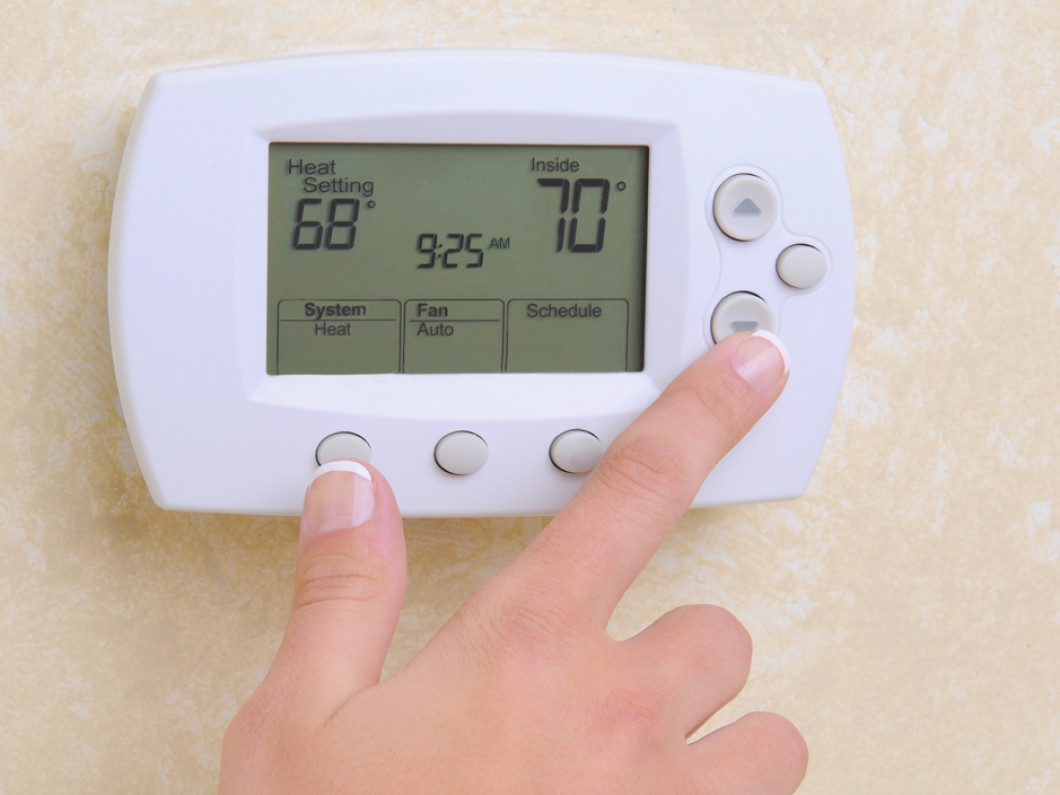 HVAC
How much does it cost to replace an HVAC system?
A complete HVAC system replacement (heating furnace and air conditioning unit) can start at $5,000 and goes up from there. Your price will depend on the size of your home, the size and brand of the HVAC system, amount of ductwork, and the new unit's efficiency rating.
How often should I have my gas furnace serviced?
Ideally, you should have your furnace serviced annually. A furnace tune-up often reveals larger issues you might be having. So if you're having an issue with your furnace, get a tune-up so the problem can be solved immediately and your furnace will be ready for another year of service.
What HVAC brands do you service?
We service all brands including, American Standard, Rheem, Trane, Carrier, Lennox, Comfort Maker, Arco Air, Goodman.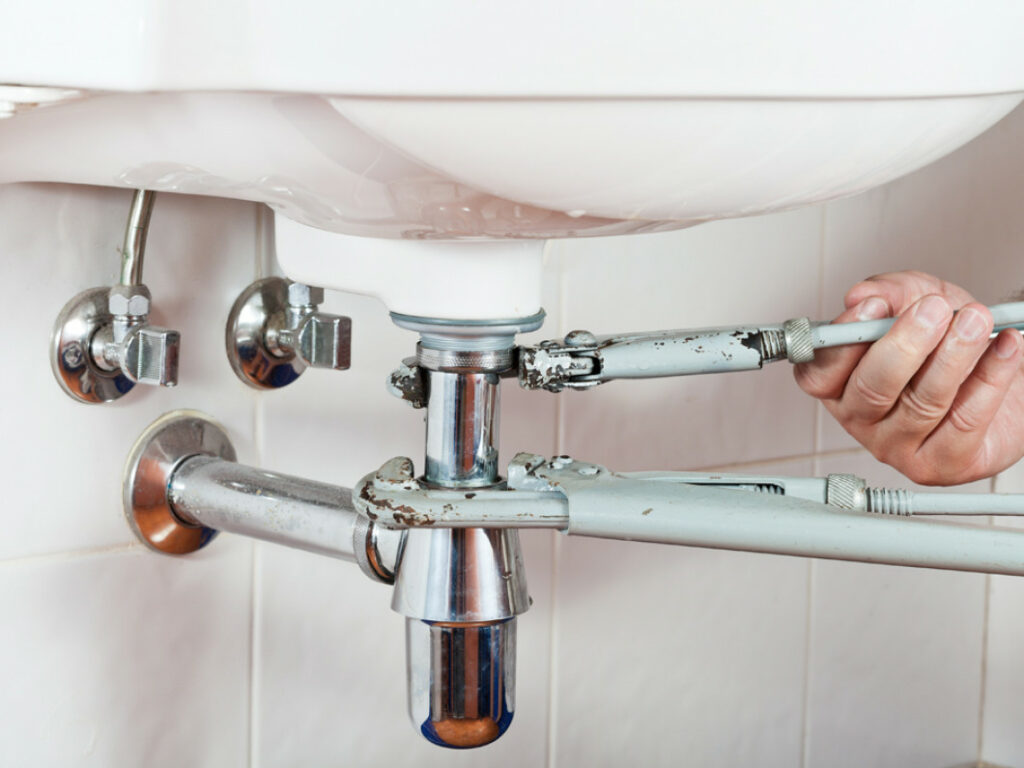 Plumbing
Why is my water bill so high?
The #1 cause of a high water bill is a running/leaky toilet. It can go months without being noticed – until your water bill arrives. Other common causes for high water bills: Underground leak, a leak in a basement wall or crawl space, and a water softener that cycles continuously. 
Can I purchase my own plumbing fixtures for Barber to install?
Yes, but no warranty is offered on the products you provide. We will of course provide warranty on our workmanship. When you buy supplies through us, we take all the responsibility for having the right supplies on hand. So, if we bring a toilet to your home to replace and it's damaged, we won't charge you the time to go get a new one – that's on us.
How do I know when my water heater needs to be replaced?
Here are some common signs that your water heater might need to be replaced.
Cold/Lukewarm Water: From a broken thermostat, heating element, or a tank that's too small for your home.
Rusty Water: If you see rust in the hot water from sink and bathtub faucets, it's likely that there's rust inside the water heater tank lining and it needs to be replaced.
Water Leaks: A leak from a water heater doesn't mean that it needs to be replaced. However, you will want to fix any leaks as soon as possible and then determine if a repair or replacement is needed.