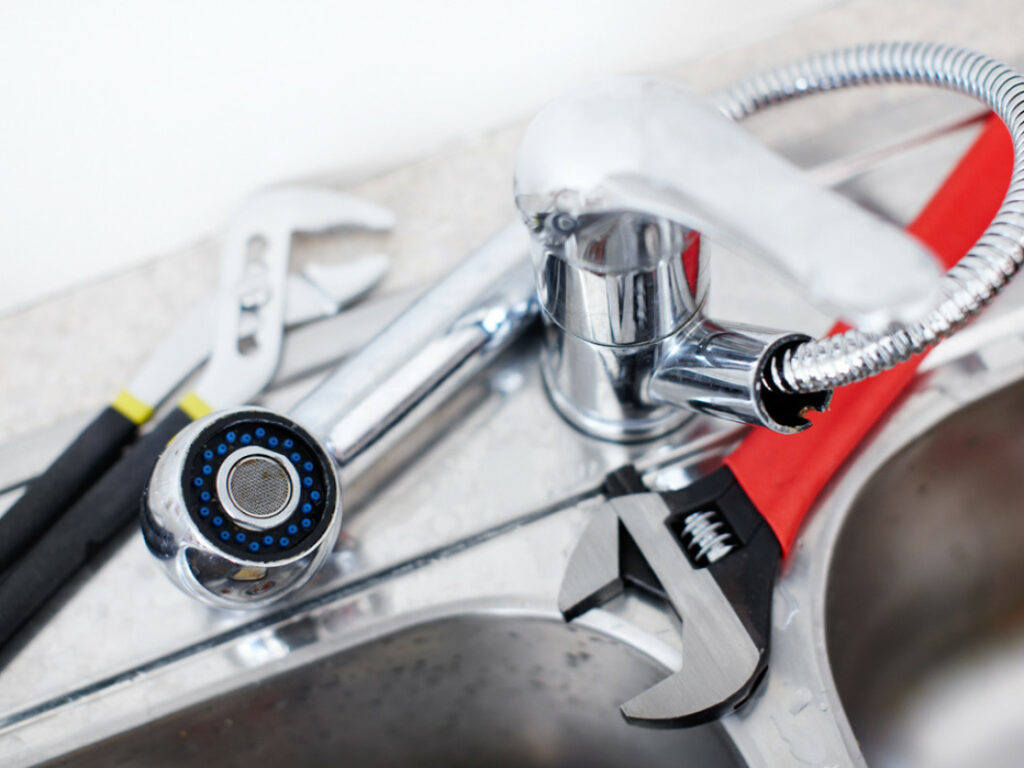 Plumbing Repairs in Chester County
We offer reasonable rates and will get your plumbing repair done properly the first time. Call us at 610-273-2369 to request a service appointment!
---

Plumbing Emergencies
Our expert plumbers are available 24/7 to help you when you need them most.
---
Poor Water Pressure?
Poor or low water pressure is one of those symptoms that could indicate a much larger problem brewing in your system. If the issue is limited to a single spigot, it could mean a failing faucet. If the drop in pressure is sudden and involves the whole house, it usually means a problem with the water main. But a worsening problem throughout parts of the house usually points to a leak or a blockage in your home's plumbing. We can diagnose and cure poor water pressure problems from your spigot to the source, be it public water or a well.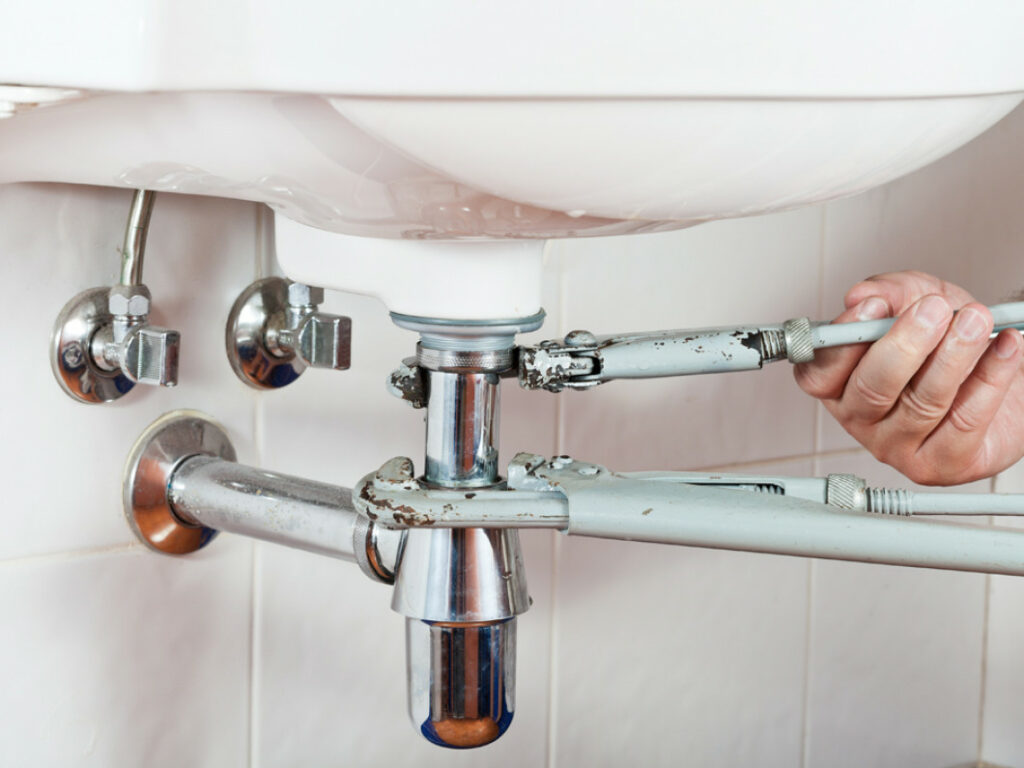 Plumbing Fixture & Drain Repair Services
Is a plumbing fixture or faucet leaking or not working normally? A plumbing repair expert on our team can assess and repair any plumbing problem you're having promptly and correctly.
Sink Faucets
Broken kitchen and bath faucets are not just an inconvenience – left unattended they can cause significant damage and waste a lot of water. If you have a leaky faucet, call us right away. We'll try to repair it, and if that's not possible, we can replace it.
Shower Fixtures
Whether you'd like to replace your shower and tub fixtures or if your current one is leaking, we can help you. We can fix low-flow issues or leaks and get your shower back to normal again.
Toilets
Did you know that a continuously running toilet can go through as much as 200 gallons of water in a 24-hour period? If your throne requires written instructions to flush or you are noticing water pooling around the base, you need to repair or replace it before you wind up doing major damage to your floors, your wallet, or both.
Garbage Disposals
When your garbage disposal starts to act up, you probably have a short list of tricks up your sleeve to get things running smoothly again. But when those tricks don't work, it's time to call in the professionals. We can check the unit and the drainpipe beneath it to determine the source of your trouble. We can repair most of the common issues or replace it if needed. And if you don't have a disposal, we will be happy to install one for you.
Drains
There is nothing worse than standing in the shower and realizing that you are up to your ankles in dirty water! If you are experiencing that slow-drain pain, give us a call. Slow draining sinks, tubs, showers or all of the above are signs of blockage in the system. Don't use harsh chemicals that can corrode your fixtures or your plumbing. Let us clear the clog safely and get everything draining again.
---
---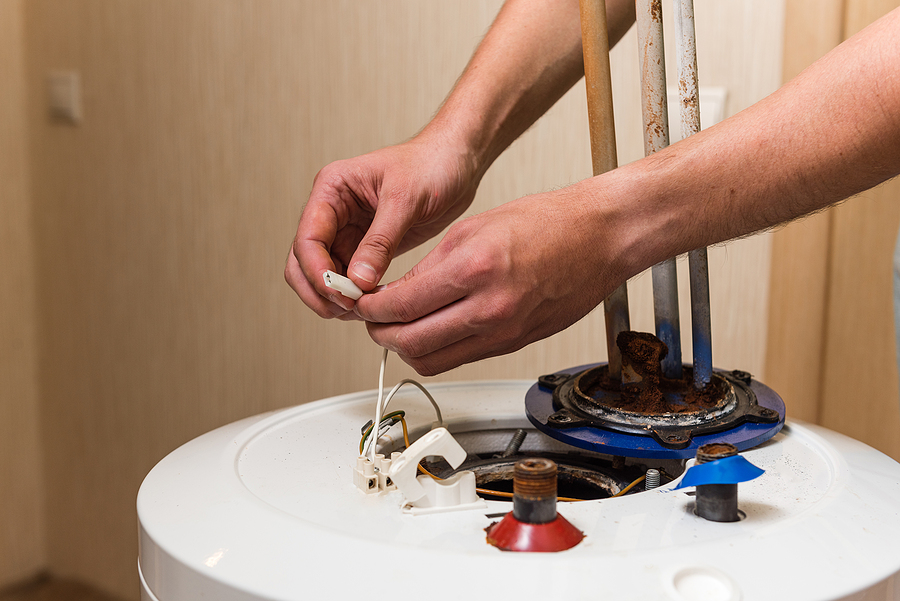 Water Heater Repair & Replacement
Does your hot water feel more lukewarm than steamy? Or have you suddenly lost water pressure halfway through your shower? That could mean it is time to repair or replace your water heater. Whether you need to upgrade to a more energy efficient water heater or you dream of having an unlimited supply of hot water from a tankless unit, we've got you covered.
We offer 24/7 emergency service for broken water heaters, too.
---
Dependable Plumbing Repair Services for Chester County
We are a family-owned plumbing, HVAC, and remodeling company serving our neighbors in southwestern Chester County. We've been in business since 2004.
We offer residential plumbing and HVAC repair and scheduled maintenance services throughout Chester County and surrounding areas including:
Honeybrook
Chester Springs
Phoenixville
Downingtown
Atglen
Coatesville
Cochranville
Thorndale
Morgantown
Glenmoore
Kennett Square
---
Schedule a Plumbing Repair Appointment
Call 610-273-2369 or complete our contact form below to get a plumbing repair estimate.