A Maintenance Agreement (our service plan) gives you peace of mind that your home's heating and cooling system is well-maintained and running in its best condition.
As a Maintenance Agreement customer, you will save money, extend your equipment's life, and get priority treatment when scheduling an appointment.
Key Benefits
Priority emergency appointments
No overtime fees
15% off labor & materials (if needed)
Catch minor problems before they become more costly
Existing customers get their 4th year FREE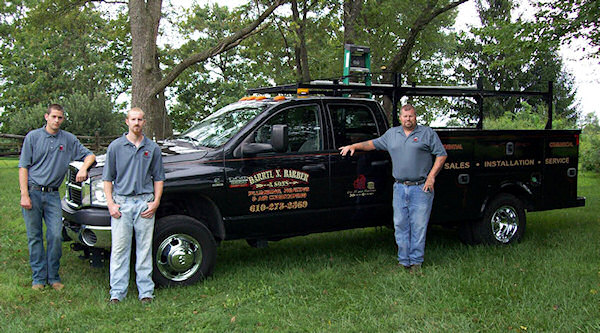 What's Included in a Furnace Tune-Up & Cleaning?
Part of your Maintenance Agreement includes a routine HVAC system tune-up & cleaning. This service includes:
Adjust operating pressures
Adjust thermostat calibration
Clean & adjust blower components & burner assemblies
Clean & treat condensate drains
Clean the heat exchanger
Clean the indoor cooling coil (if accessible)
Clean the outdoor cooling coil
Clean or replace filters
Lubricate all moving parts
Measure for correct air flow
Measure temperature difference
Measure all volts and amps
Test starting capabilities and safety controls
Tighten all electrical connections
---
Contact Us for More Information
Call us at 610-273-2369 or complete the form below to get more information about the program or to enroll.