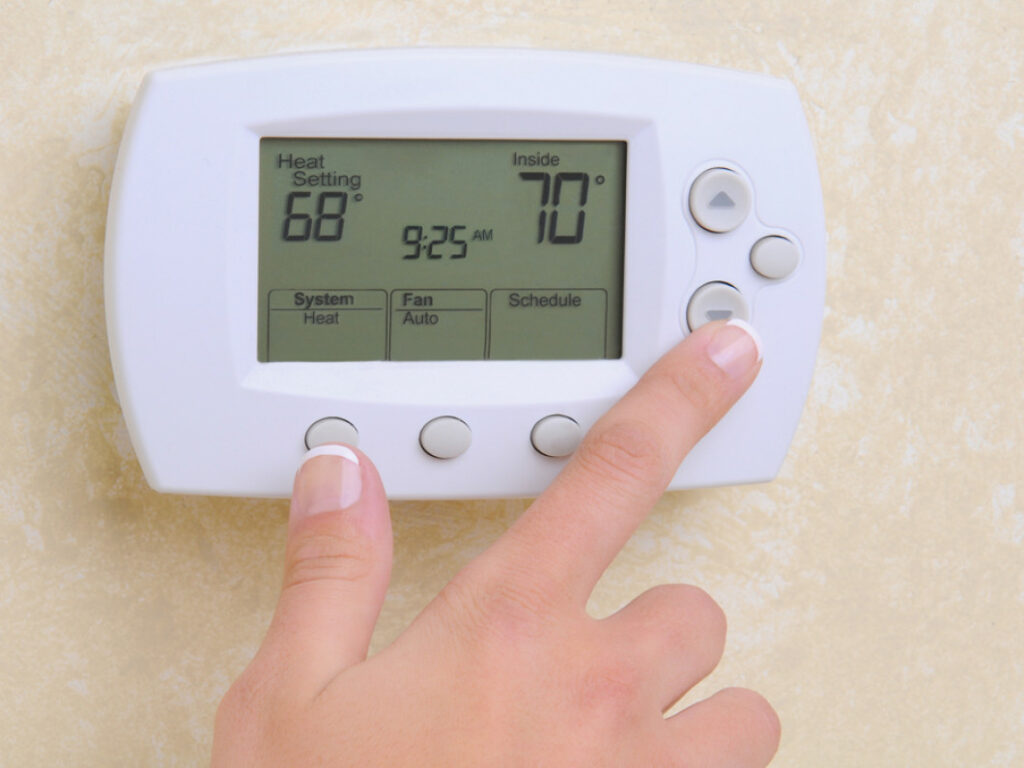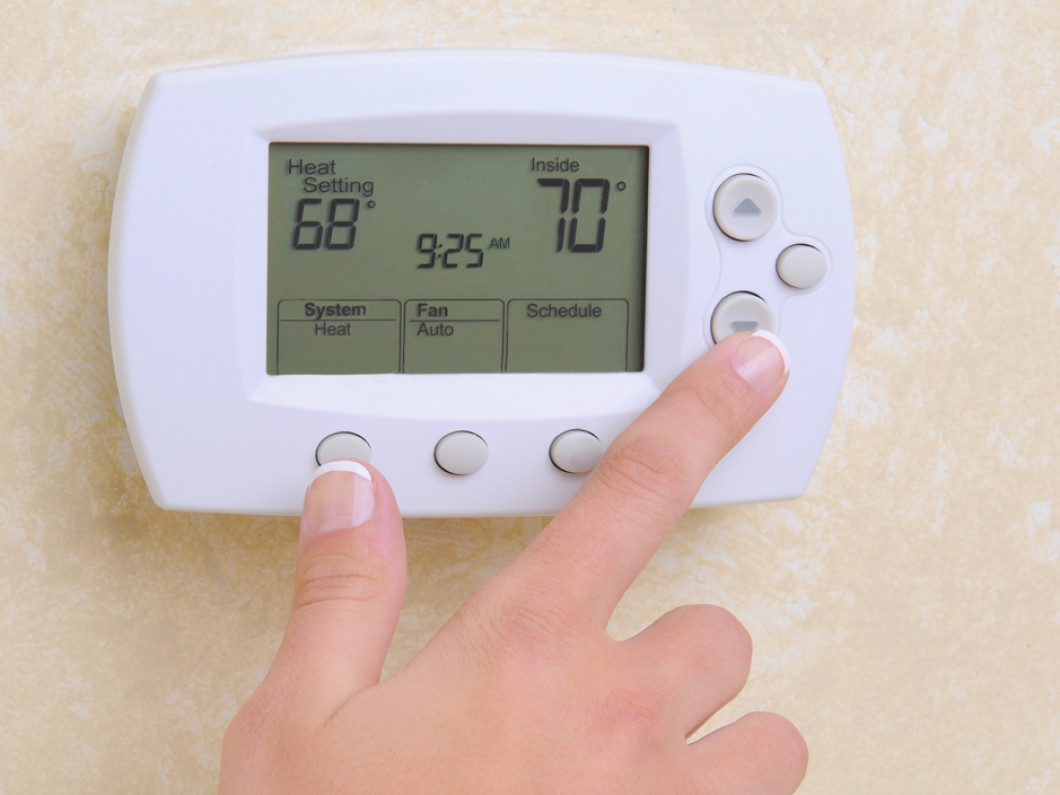 Think It Might Be Time To Replace Your Home's Heating System?
Find out if your heater can be repaired or if it makes more sense to replace it.
We'll evaluate your current system help you review your options for repair or replacement, whichever makes the most sense for your situation.
---

Replace Your Old Furnace Starting at Only $49*/Month!
If your heating system is more than 15-20 years old, now is the perfect time to upgrade to a high-efficiency heater. Aging HVAC systems are less reliable and less efficient, which means you pay more for heat and repairs. Modern heaters use less energy to heat your home, so you can drastically reduce your heating costs.
Call or contact us to schedule a FREE in-home estimate!
---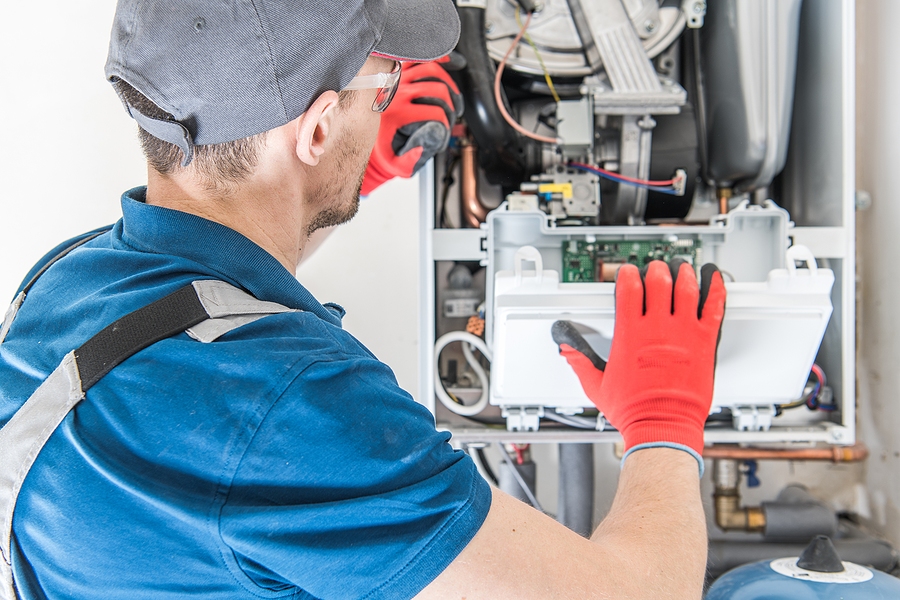 Upgrade to a More Efficient and Reliable Heating System
Many homeowners in Chester County are switching their home heating and furnace systems from oil to natural gas or to electric heat pump, which typically leads to substantial cost savings.
Our technicians are experienced at installing replacement heating systems in existing homes, including running new duct work and air returns. With a replacement heating system, we can also install an AC system, so you can enjoy reliably cold central air in warmer months.
Plus, we can add an air scrubber and purification system to help your family breathe cleaner, healthier air.
---
Contact Us To Schedule a Free In-Home Estimate
Call 610-273-2369 or contact us request a free in-home heating replacement estimate.
---
---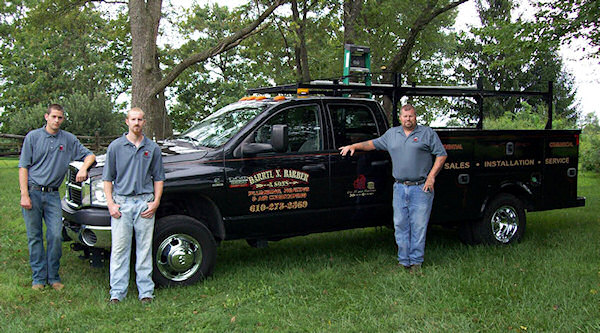 Save Money & Gain Peace of Mind With a Service Plan
A Maintenance Agreement (our service plan) gives you peace of mind that your home's heating and cooling system is well-maintained and running in its best condition.
A Maintenance Agreement will save you money, extend your equipment's life, and grant you priority appointment scheduling.
---
Certifications & Partnerships
Our HVAC technicians are NATE certified, licensed, and regularly trained on the latest HVAC technology and repair methods.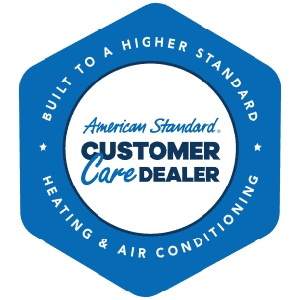 ---
Dependable Heating Services for Chester County
We are a family-owned plumbing, HVAC, and remodeling company serving our neighbors in southwestern Chester County. We've been in business since 2004.
We offer residential HVAC installation, repair, and scheduled maintenance services throughout Chester County and surrounding areas including:
Honeybrook
Chester Springs
Phoenixville
Downingtown
Atglen
Coatesville
Cochranville
Thorndale
Morgantown
Glenmoore
Kennett Square
---
Contact Us To Schedule a Free In-Home Estimate
Call 610-273-2369 or complete our contact form to request a free in-home heating replacement estimate.